News From Our Irving, Texas Cosmetic Dental Practice
We believe in creating a relationship with our patients that goes beyond the office doors. We've specially created this section of our site to share with you important news from our Irving family dental practice.

Sincerely,
Dr. Alicia Dwyer
Your Irving Cosmetic Dentist
Read - Donate - Smile
April 05, 2016
Dr. Dwyer's office is beginning a new program combining her passion for dentistry with her love of education and books. Books for smiles is very similar to the Lending Library we have always provided. We have updated our books at the office to include novels, cookbooks, classics, children's books and history.
Please donate your gently used books or make donations on-line to Texas Mission of Mercy. The Texas Mission of Mercy is a volunteer program for dentists, hygienist, assistants, students and many others to provide care to needy Texans in underserved areas. Dr. Dwyer has volunteered for many years. "It is so rewarding. I always receive much more than I give. The days can be long but it's a good type of tired at the end of the day."
The Book for Smiles program is simple:
Donate a book
Give a smile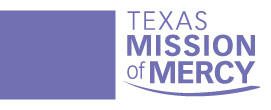 Pick up a book and donate to www.tdasmiles.org and
Give a Smile.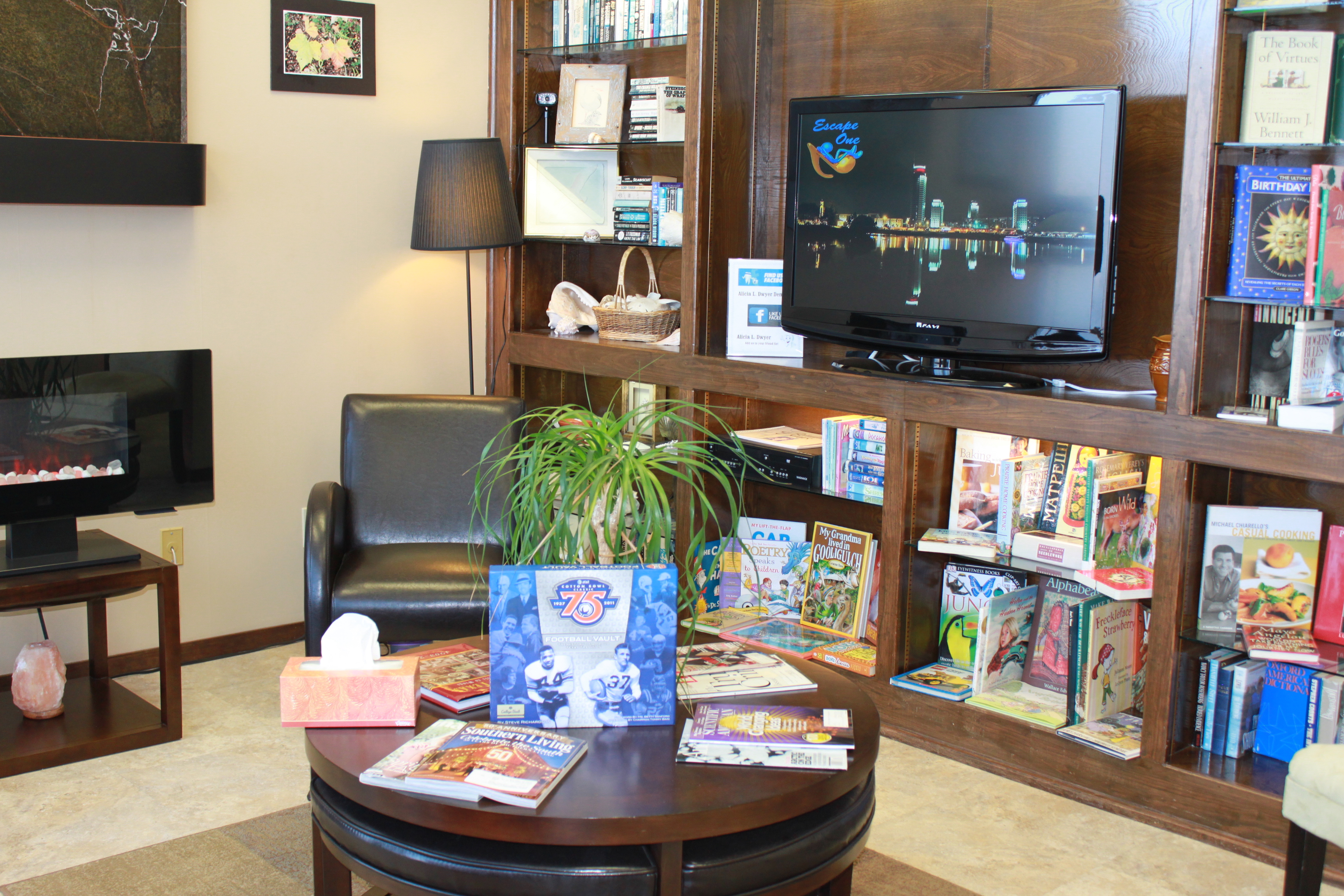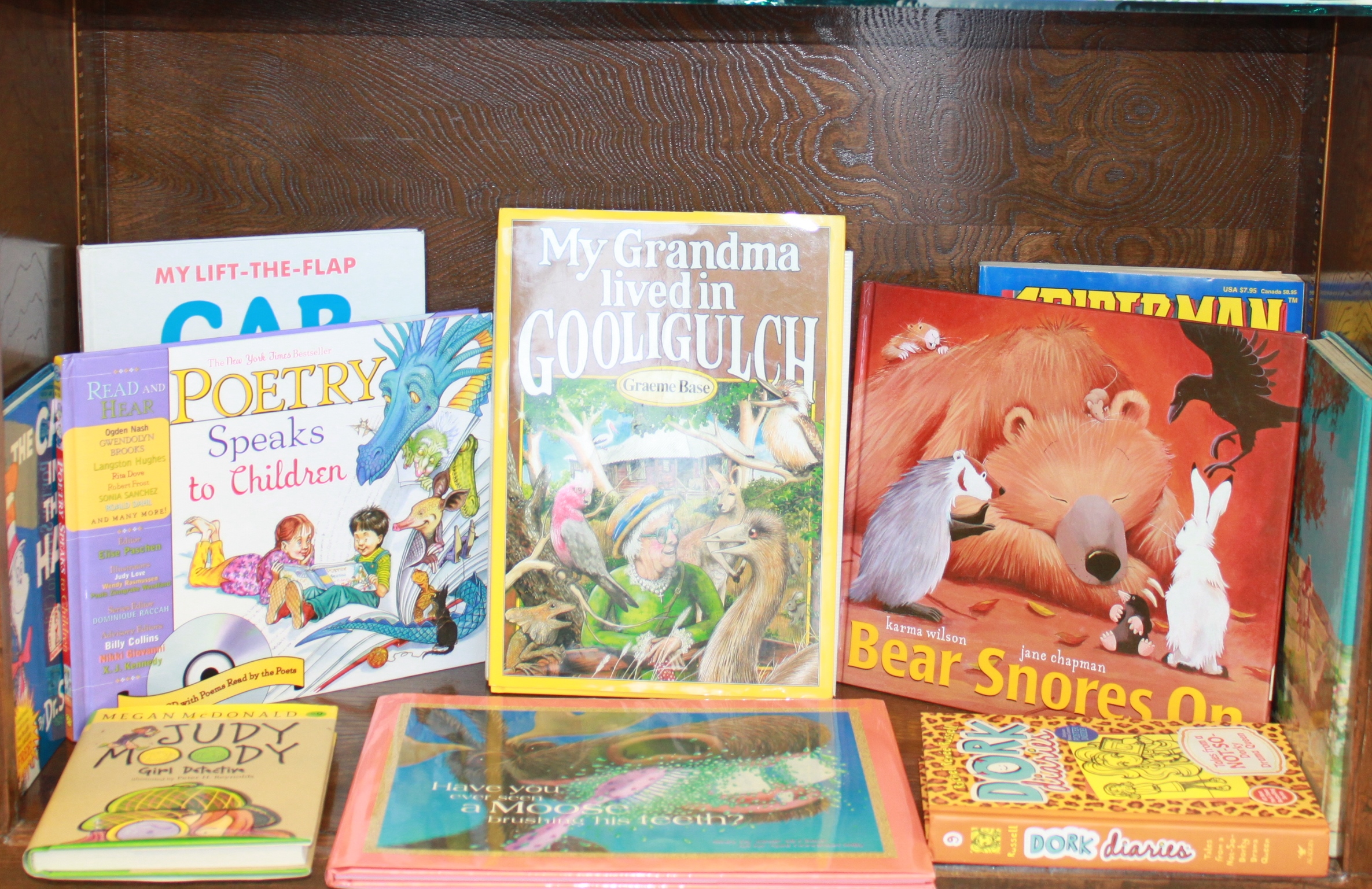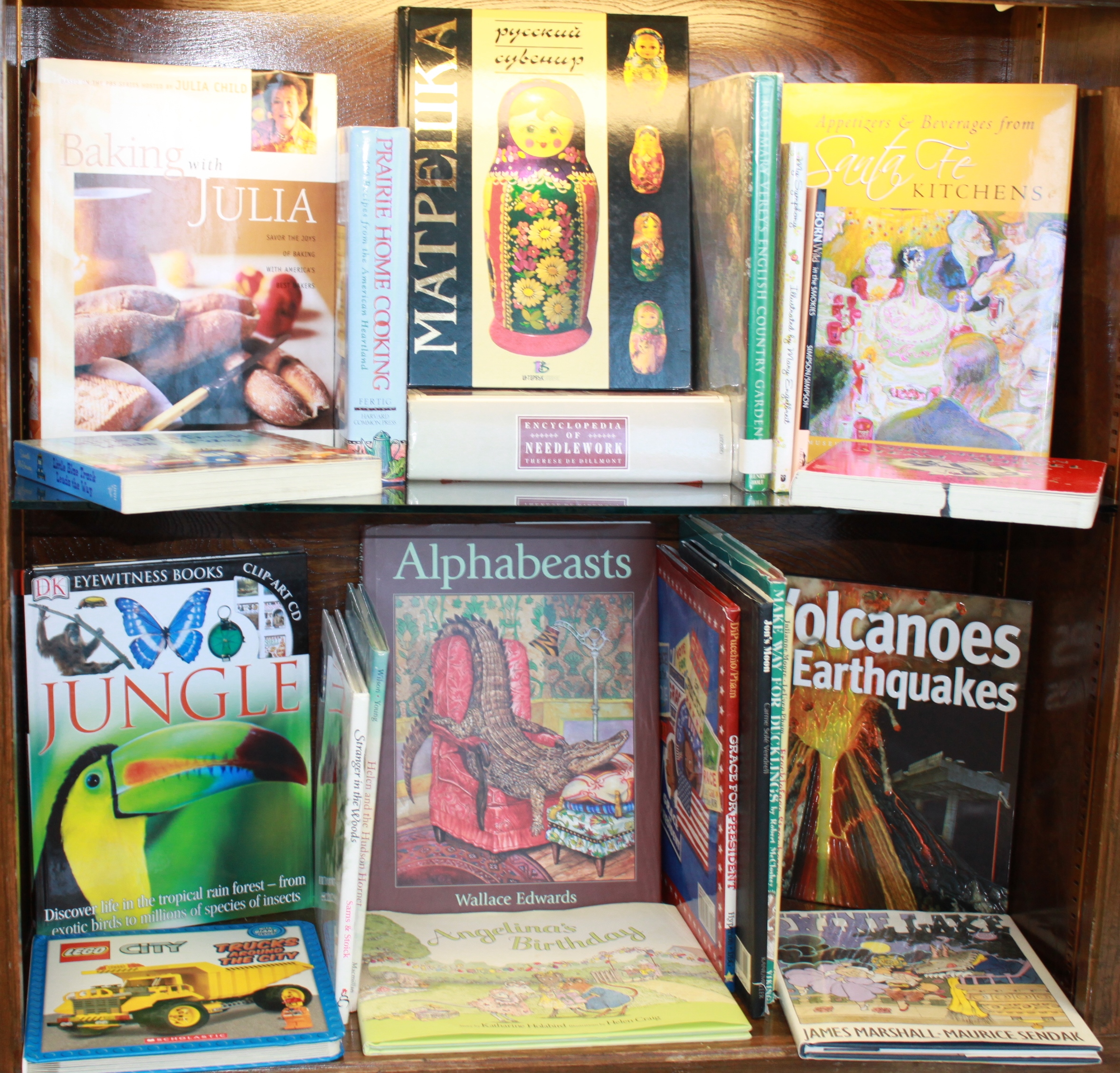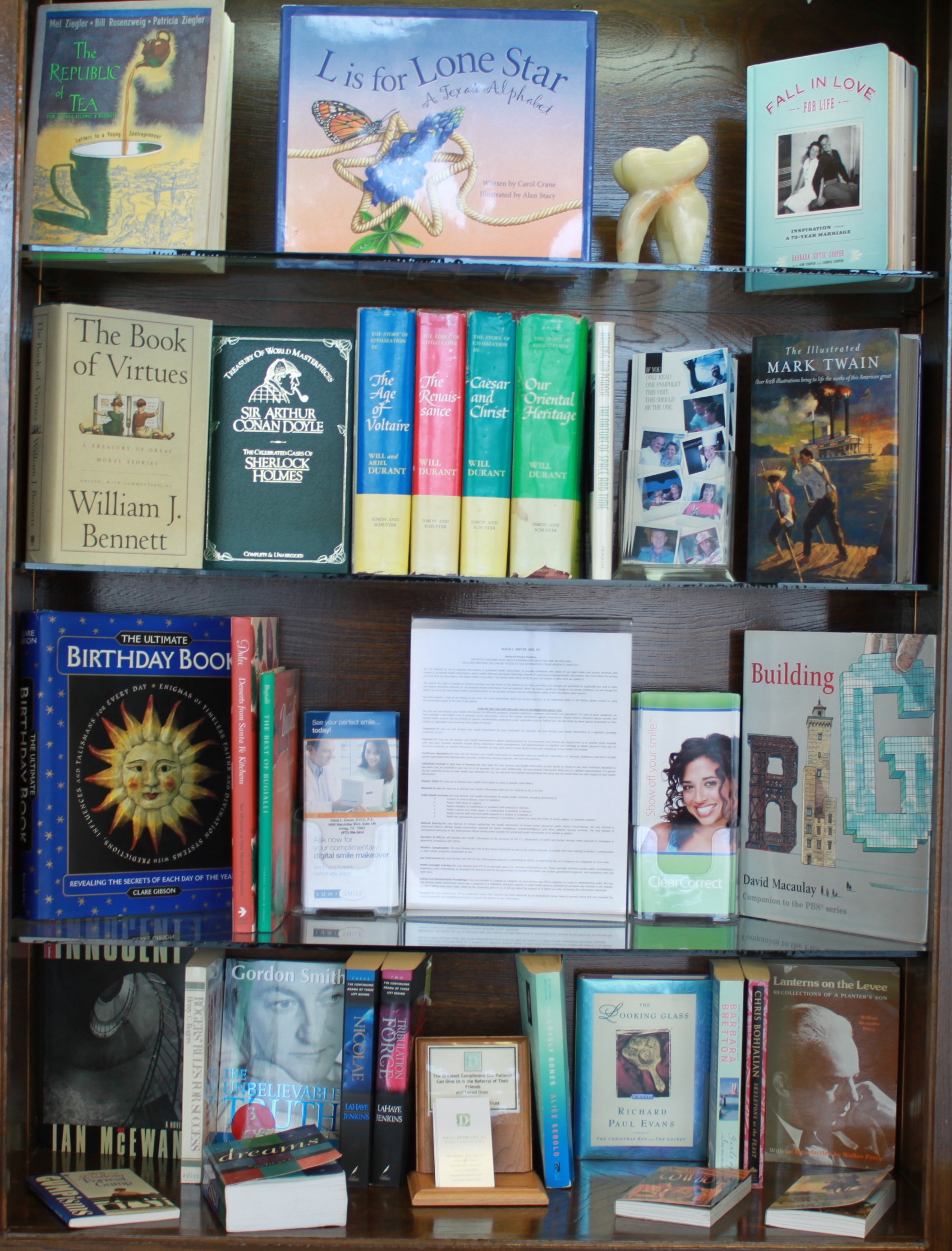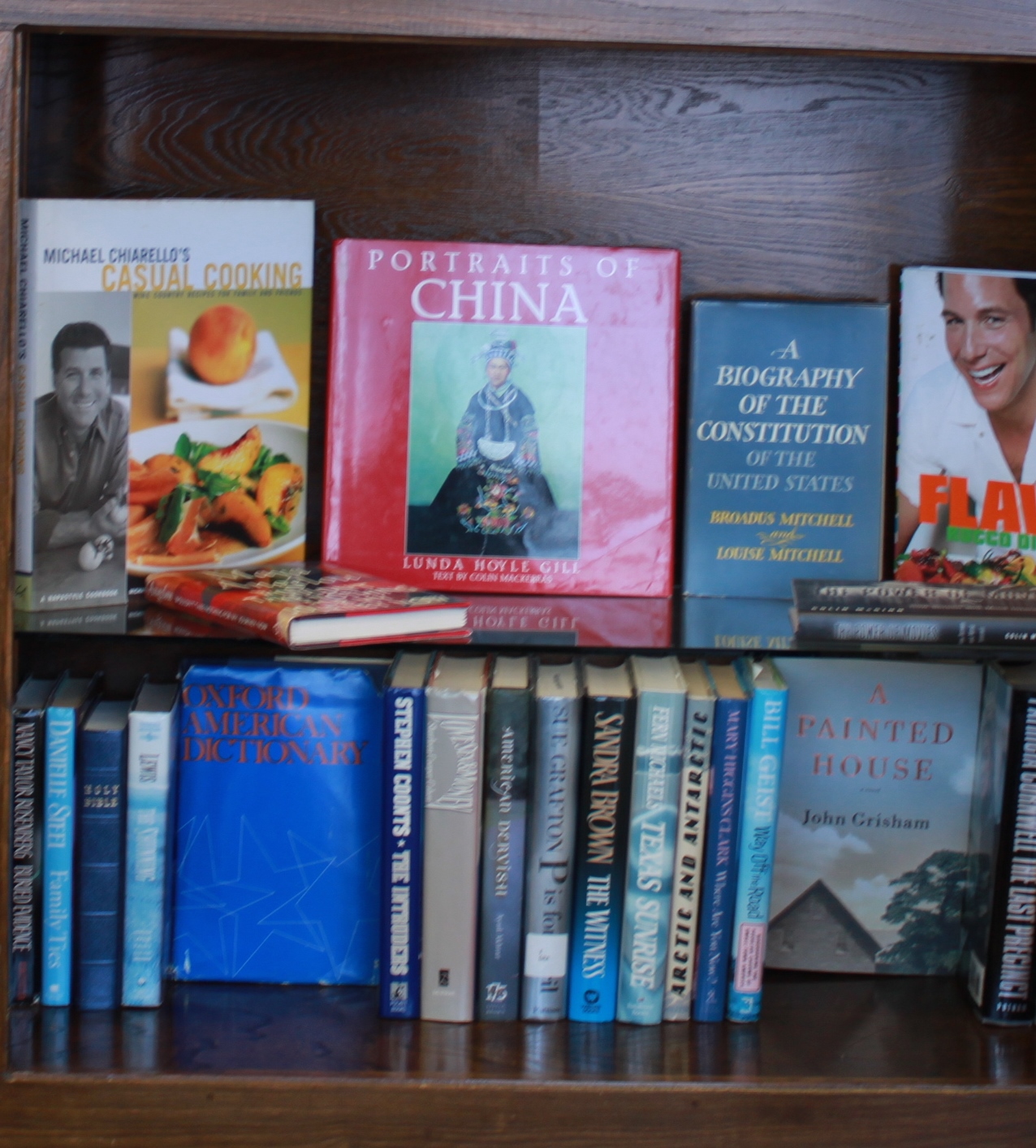 Dr. Dwyer was awarded by the Academy of General Dentistry
September 24, 2013
On June 29, 2013 Dr. Dwyer was awarded the Academy of General Dentistry's Lifelong Learning and Service Recognition award at the AGD's 2013 Convocation Ceremony in Nashville, Tennessee.
The LLSR is presented to AGD members who have gone above and beyond earning the association's highest honor of Mastership. To accomplish this recognition, Dr. Dwyer completed at least 1,600 hours of continuing dental education in 16 different dental disciplines. In addition, recipients must complete at least 100 hours of dental-related community or volunteer service. Dr. Dwyer volunteers with Texas Missions of Mercy and Smiles –on-Wheels events sponsored by the Texas Dental Association. She also volunteers with the Hopeful Smiles program of Attitudes and Attire in Dallas.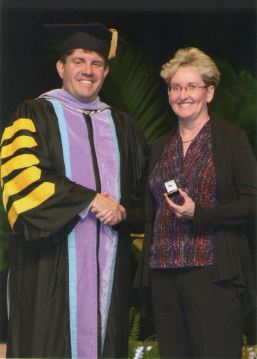 The Academy of General Dentistry (AGD) is a professional association of more than 37,000 general dentists dedicated to staying up to date in the profession through continuing education to better serve the public. Founded in 1952, the AGD has grown to become the second largest dental association in the United States, and it is the only association that exclusively represents the needs and interests of general dentists. To date less than 300 of the AGD's 37,000-plus members have received the prestigious LLSR recognition. For more information about the AGD, please visit www.agd.org.
Check out our new website!
May 15, 2012
We are pleased to introduce you to our brand new website. Here you can find information about our office including the procedures we offer, a smile gallery, an office tour and more. In addition, we'll be using this page to keep you posted on the latest news from our office. Have a look around, and let us know if you have any suggestions. Enjoy!